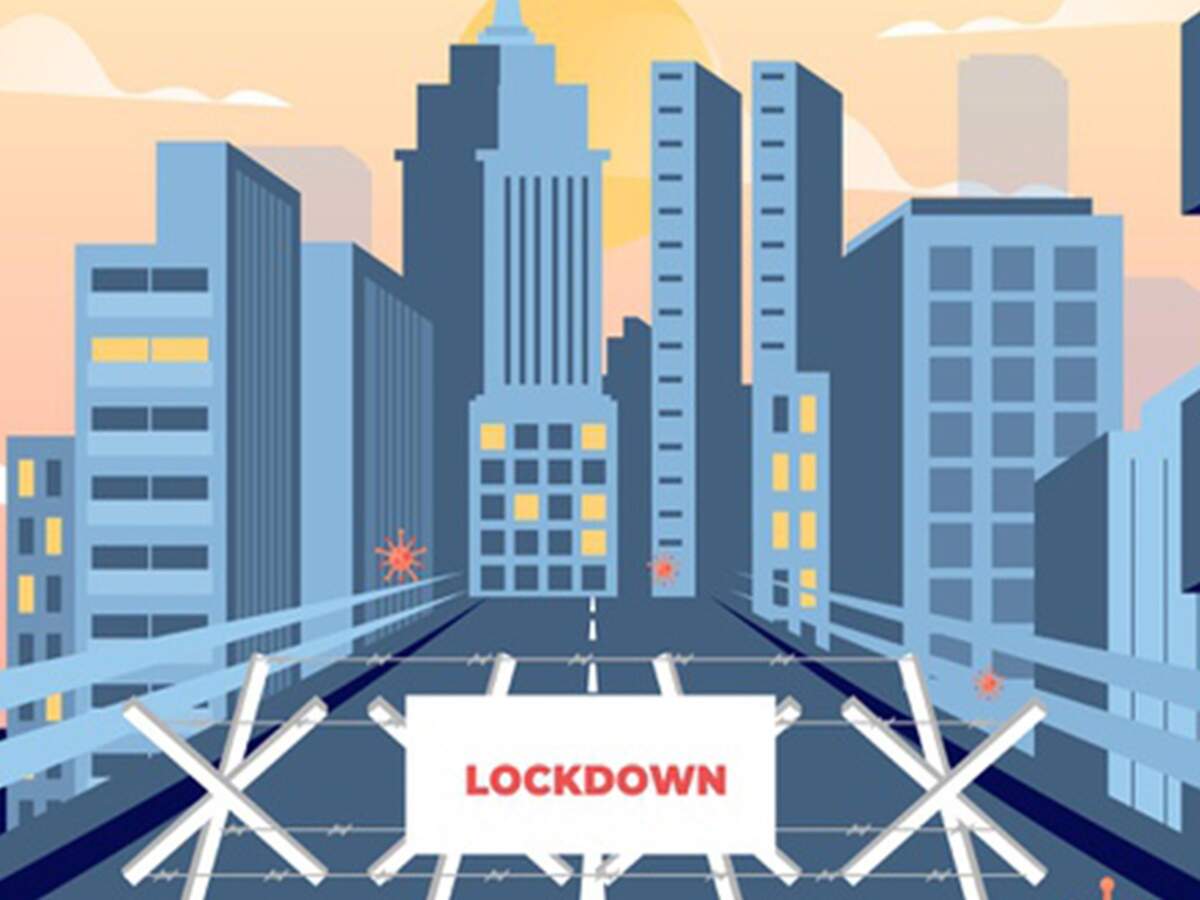 MUMBAI: Even as the cost of large-scale lockdown is escalating, over 40 scientists from across the country have come together to seek an end to it. Many more are likely to join in. The scientists feel that many commoners have been struggling to make ends meet even before the lockdown and their conditions may have only worsened. Restrictions on public transport remains one of their major concerns. The letter, with the demands and signatures, will be sent to the Prime Minister's Office (PMO) and the principal scientific adviser.
In the letter, which is being circulated among academicians and scientists, the signatories (in their individual capacities) have claimed that the resultant impact (of restrictions on public transport) on the economic activities are cruel for the vast majority of people, who do not have financial reserves to sustain themselves through the extended period of economic inactivity. 'This has directly translated into lives lost', said the letter. It added that child malnutrition will only worsen due to extended lockdowns.
In their list of demands, the scientists have asked for opening up of public transportation – long distances as well as local trains – in a phased manner. For instance, ventilated buses and trains (non-AC) can open up with 50% occupancy. "Allowing only private transportation and air travel is insufficient. Ordinary people do not own cars. The restrictions on public transport has tremendously affected the livelihoods of lakhs of people," said R Ramanujam from the Institute of Mathematical Sciences, Chennai.
Bhaskaran Raman, from department of computer science and engineering, IIT-Bombay, said that the cost of lockdown is mounting. "Even before the Covid-19 pandemic, millions of people were struggling to make ends meet, which has only worsened now. We have to minimize the overall risks," said the professor.
The letter further seeks unrestricted inter-state and inter-district movement of people and goods. They also sought effective public health messaging, through doctors and health officials, that will include precautionary aspects such as wearing masks, physical distancing, avoiding crowded areas and not touching face with unwashed hands. They concluded by saying that Covid-19, should be addressed as a health concern and not as a law-and-order problem.